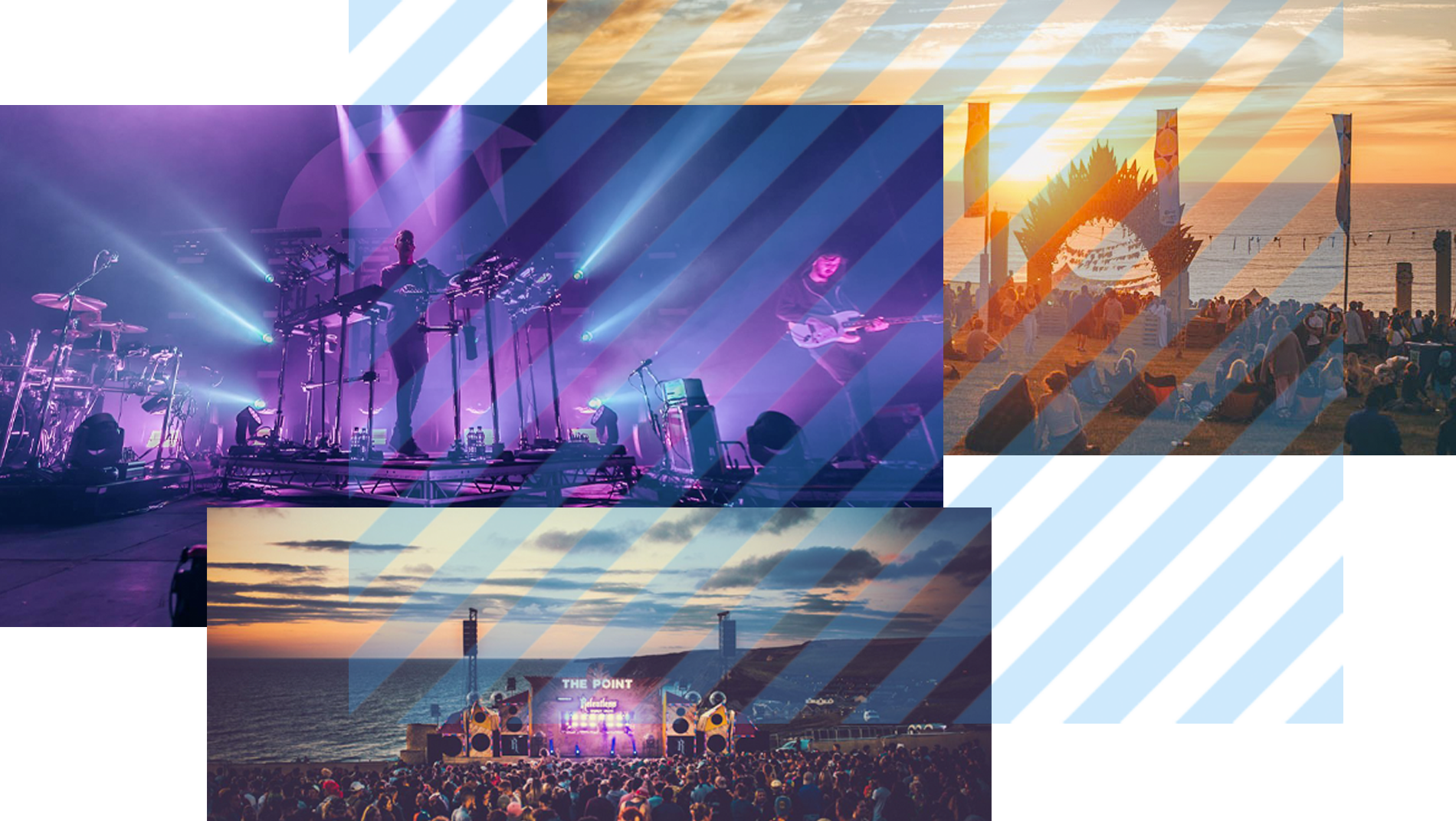 Talent curation & booking, music strategy, Artist management & liaison for…
festivals, brands, agencies, venues, promoters & more.
about
Delivery & management
From bespoke talent booking and multi-stage festival programming to music strategy, we deliver and manage from conception to fruition. Working with a wide range of budgets and an array of briefs to audiences both broad and refined, in dynamic environments and unique spaces.
We believe music drives culture. It creates moments and lasting memories, all of which have the most impact when it comes from a place of authenticity – and our passionate and experienced team live and breath it.
Have a look through our case work and services…and drop us a line if you want to get the party started.
testimonials
"I've worked with CGI Music for over a decade and will continue to do so because they are great to work with and consistently book top DJs and acts for our festivals."
"We've had bookers before but they pale in comparison to CGI Music. CGI are committed to every stage, from negotiating with the agency and booking the act to ensuring the artist has a great time and can't wait to come back."
"CGI Music have been great for us over the last few years, working with us on a range of events from winter music festivals to summer events to student balls. Their ability in booking high-profile DJs and live acts for honest, reasonable budgets is second to none. I'd recommend to anyone."
"It's always a pleasure to work with the booking team at CGI Music as they are very transparent with any business we do together. I would highly recommend their services and we look forward to continuing to work with them on future projects and events."
clients